Wedding Flowers Edmonton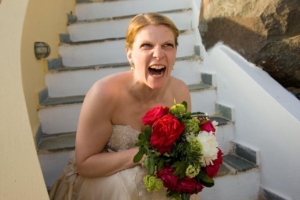 Who is Heather de Kok you ask, well, she is a very passionate florist who loves all things flowers. Not only does Heather do beautiful designs, but she is known internationally for her work. You know you are in good hands when you are working with a florist who worked in the White House.
Heather will listen to your ideas and work tirelessly to bring your vision to life.
Heather has a wonderful team that works with her to create all the designs for weddings. They only take so many per weekend so please ensure that you book quickly. If you have any questions, please call or email the shop.