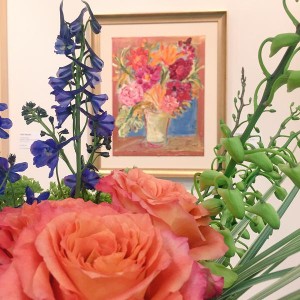 2016 Art In Bloom Has Been Postponed Until Further Notice.

Edmonton's ART in BLOOM festival is produced by Heather de Kok, the award-winning florist at Heather de Kok Floral Design. The first event was held from July 9-12, 2015, featuring five floral designers at five galleries in the 124 Street Gallery District.
Inspired by similar events around North America, de Kok wanted to bring together some of Edmonton's most ambitious florists and top art galleries to present something truly unique for art and floral design fans alike.
The event features floral interpretations of various artworks. ART in BLOOM to become an annual festival celebrating art and flowers.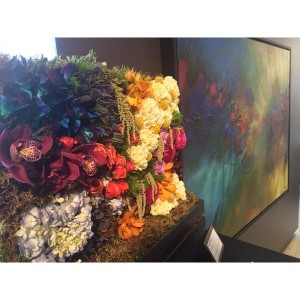 The event is FREE to attend.
Sponsorship opportunities are available:
Art in Bloom sponsorship package